10 Ways to Make the Most of Your Gen Blue Experience!
These tips will help you make the most of your Gen Blue experience before, during & after the big event!
Heading to the Generation Blue Experience in Las Vegas this October? Roman Novian of Coldwell Banker Jim Stewart, Realtors in Waco, TX (and part of this year's Social Squad!) shares his 10 best tips for making the most of your experience!
---
Before you head to the airport, don't forget to download the Gen Blue mobile app! Take a look at the schedule of learning sessions and events, get to know the speakers, and share in the excitement leading up to the big blue event! This year's app has a ton of awesome features, so go download it now!
Bring Your Cards!
Notice I didn't say business cards, though. That's because you will want to bring networking cards or small promotional items. You still have time to order something unique that will quickly remind other agents of yourself, and the area you service. A great example would be an agent who works the Las Vegas market giving out poker chips with all of their contact information on them! Get creative!
Join the Unofficial Gen Blue Meet-Ups Facebook Group
This Facebook group was created as a way for agents to meet up for dinner, drinks, and entertainment before, during, and after Gen Blue (and during any downtime while visiting our host cities). This is also the perfect group to join for agents who are a bit shy or may be attending solo! Simply look through the posts from agents offering open invites, find something you like, and join the party!
P.S. Don't forget to join the official Generation Blue Facebook page! Here, you will find all the latest happenings with the Coldwell Banker brand, Generation Blue, and tons of posts from almost 20,000 Coldwell Banker agents from around the world!
Follow Your New Friends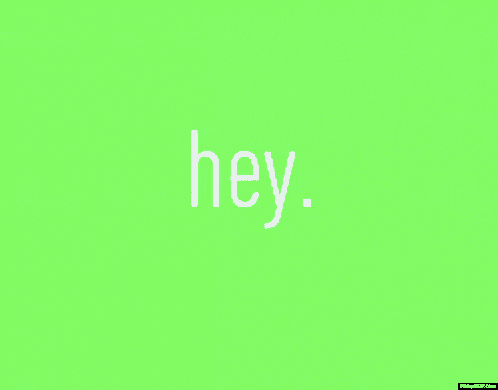 Social media is a great way to keep up with the connections you make. Instagram allows you to quickly scroll through single photos and videos without having an overload of information from all of your new found friends. Get a head start and follow your social or squad members!
Don't Forget the Power!
There's nothing worse than running out of juice on your cell phone or tablet in the middle of the day. Most of us have portable chargers but forget to bring them. Don't be that person! If you don't have a portable charger, you can order one online for pretty cheap! Here's a link to a good one!
Take Lunch (Finally!)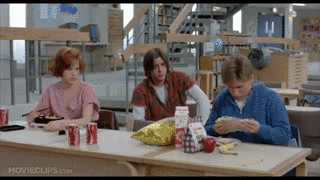 As a real estate agent, you may not be used to taking a lunch, but lucky for us, the awesome Coldwell Banker corporate team has it on the schedule! This is a great time to invite someone you're sitting next to during one of the learning events to lunch! If you can learn just one thing another agent is doing in their neck of the woods to bring home and implement in your business, you can consider your lunch date a success!
Check out the Vendors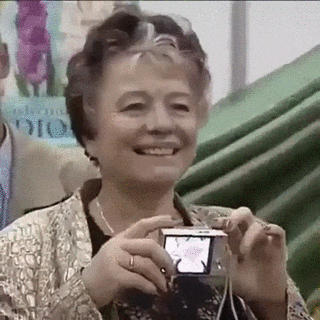 Staying ahead of the game in our business means keeping up with the newest and best technology! Stop by the vendors located in the hallways between the learning sessions to see all of the latest and greatest!
Bleed Blue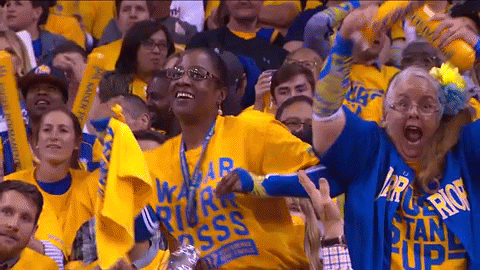 Show your office pride at our opening ceremony! Don't forget to wear matching t-shirts, goofy hats, or whatever your office can come up with! The funnier the better, and you may even end up on the big screens!
Schedule Your Week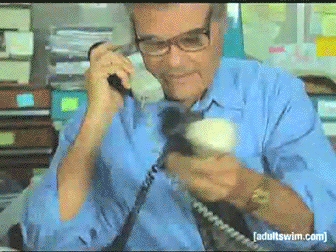 Whatever you do, don't forget to block your calendar for the time that you will be away from your office! Preparing and taking care of things ahead of time will ensure that your Gen Blue experience is enjoyable and as stress-free as possible. Don't forget to ask a friend in the office to help with your business while you are away.
Keep in Touch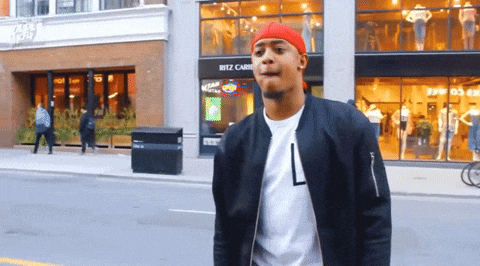 Now that you've made all these new friends all across the country, hit them up when you're in their neck of the woods! Whether you are on vacation, or traveling for business, you should try reaching out! Meet your new friend for dinner and drinks, get local recommendations, or even stop by their office and see their day-to-day — you never know what tips you may pick up!
---
Follow Roman on social media here + here!
Subscribe to Blue Matter and get the latest updates